HOW WOULD YOU LIKE
LESS HEADACHES
& GREATER PROFITS
IN YOUR BNB BUSINESS?
Let us show you
your properties
true potential
Book your consultation today and get a free Amala Report for your rental property.
How to tell if we're right for one another?
Are you more interested in:
If your answer is B then you are our kind of client
and we can help you get there!
What would you say if we could increase revenue AND remove the headaches of hands-on property management?
What if we could guarantee that we'd increase your profitability AND remove your property management fatigue? 
GET IT SEEN
We'll take your Airbnb listing ranking from the ground floor to the penthouse. It's all about the search, if people can't find your place online, they can't book it and just like Google's search engines, Airbnb's algorithms are forever changing! Let us obsess about the techno-wizardry so we can give you the search ranking your listing deserves.

KEEP IT CLEAN
Our in-house team of trained Turnovers Specialists not only know the science of sanitation but they understand the art of the guest experience.
In this new Covid-Era, 5-star cleanliness reviews are not something to take a chance with. Our protocols keep people safe and your reviews sparkling.
ENJOY THE DREAM
You didn't buy a condo in beautiful downtown Victoria just to look after someone else's holiday. We'll give you back the time and energy you need to chase after the things that matter most to you. Sit back and let us care for your keys, the cleans, and your 'Karens' (those extra-pesky guests) like they are our own.
Our Service Area
If you can see or hear the seagulls circling overhead City Hall, then you're definitely in our neighbourhood.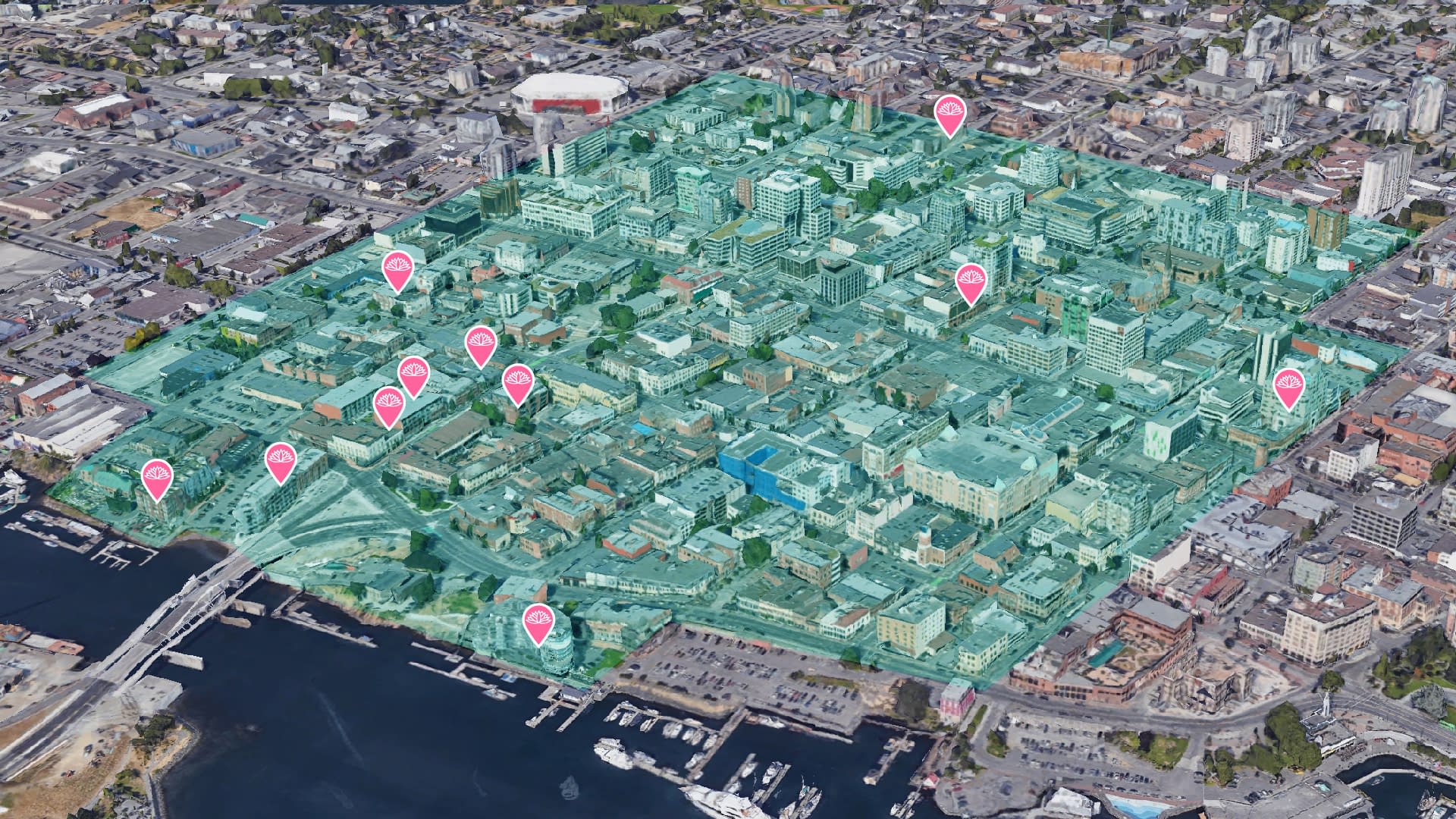 Our Service Area
If you can see or hear the seagulls circling overhead City Hall, then you're definitely in our neighbourhood. 

In November 2019 Amala took over the management of our two investment properties, as well as the rental of our home when we are away – and as we run an international travel company that happens a lot! Being overseas so often, and sometimes out of reach, we were anxious to find a company we could completely trust to look after our properties and bookings, deal with any problems or emergencies, and garner good reviews from our guests. In all of these respects and more, Amala has exceeded our expectations. We have been hugely impressed by the efficiency, professionalism and friendliness of Angela, Ryan and their team. They have ensured our apartments and our home are kept in impeccable order, they have seamlessly dealt with maintenance issues, and they always at the end of the phone if we have any questions. We are able to travel far with easy minds, knowing that no matter how long we are gone, all will taken care of, beautifully, in our absence.

I have had the pleasure of working with Amala for two years. The company has been my saviour in a time of desperation to find a trustworthy, reliable company to help my business. From their dependable and professional service to immediate assistance and response times in stressful situations, Amala has always been there. I consider both Angela and Ryan to be at the top of their profession and also consider them friends as they care for their customers and partners. I admire their dedication, professionalism and enthusiasm and wish them nothing but success. Cheers to Amala! A top-notch company with impeccable service! – Jenna MacBain
To say Amala VR Solutions has improved my business would be a gross understatement. Since partnering with Amala, my business has not only become more streamlined but the bump in quality has been staggering. Professionalism, high standards, and improved guest experiences are the hallmark of this company. I have never encountered this level of quality and integration in my time in the short-term rental industry. – Nick Stipanovich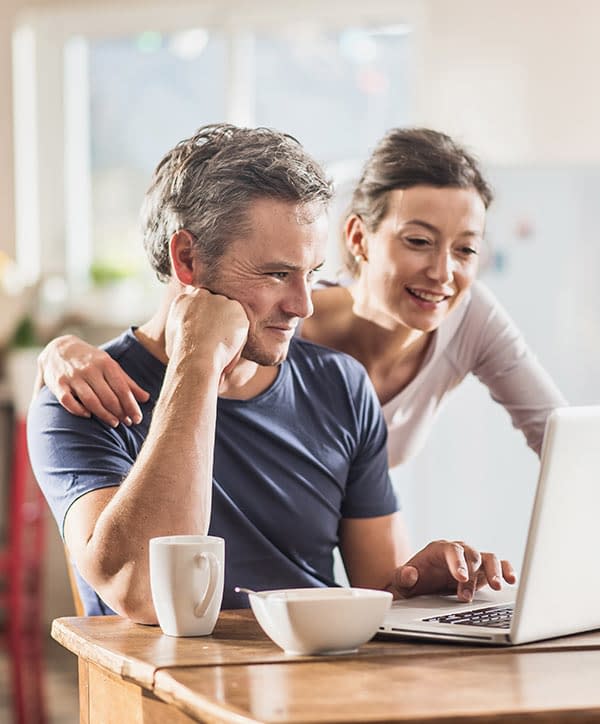 Make the juice worth the squeeze.
Whether you are considering renting out a single micro-suite at the Janion or you are a seasoned pro with multiple STR doors under your belt, Amala can help you take your short-term rental business to the next level. Starting with a consultation (no pressure, we promise) and a property review, we can make some recommendations to improve your space, how to increase your booking rate, and optimize your scheduling for MAX potential. 
Now, that's some tasty lemonade!
Everything is Hands-Free these days. Why not Management?
Amala has everything you need to take the hands off the wheel and just care for the areas you love, even if that is just adding up the bank deposits. Our in house team has turnover specialists, maintenance personnel, and admin to ensure your investment runs on autopilot. We even have a warehouse with all the common supplies located at AirLobby, our guest resource centre, where keys can be kept, and bags can be dropped. You're going to love it here, we guarantee it!