Pure. Clean.
AMALA IS YOUR FULL SERVICE
VACATION RENTAL MANAGEMENT TEAM
We are passionate about Victoria, the visitors that come here, and the business community they support. Amala started as an all-natural cleaning company once upon a time. Although our service offering has changed dramatically, our dedication to the environment and our holistic spirit is still pure and clean.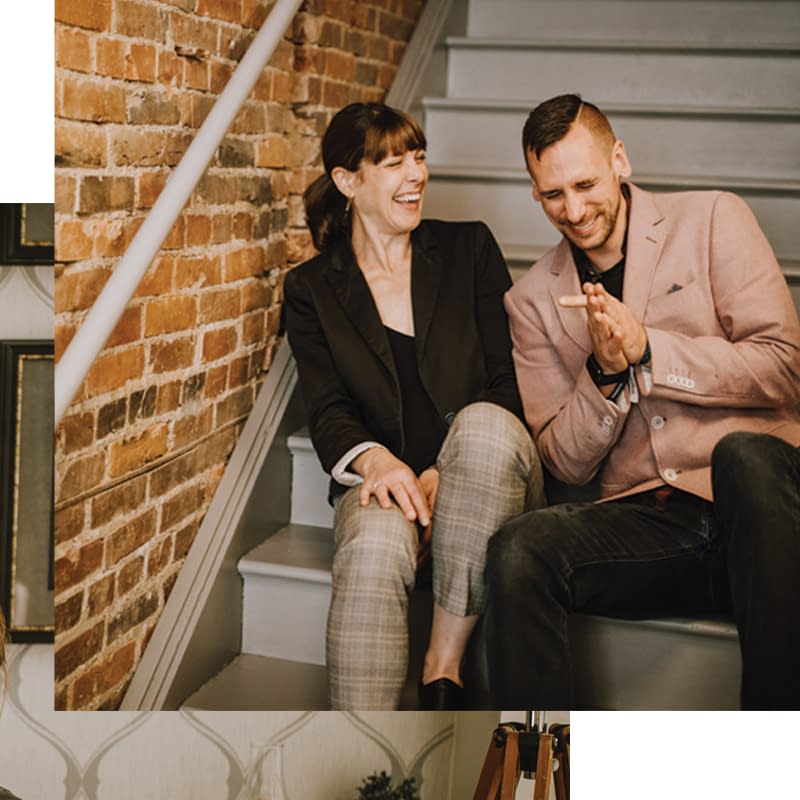 Our client relationships are long-term love affairs.
No tinder required.
As you may have noticed, we are pretty direct; we like to get it all out there on the first date. No need to beat around the bush; we are all adults here, right? We intend to sweep you off your feet, get you the results you deserve, and make sure you never have a reason to go anywhere else for your vacation rental needs 😉 Fair warning tho, like every great spouse, we are going to tell you if your listing has spinach its teeth or smells a little stale, nobody wants you wandering out into the party like that!
Handcrafted
Products we use
Just like the good old days at Amala Pure Clean, we still mix all our own cleaning products in house. Angela and the team have been refining the formulas for a decade now, and it has become a real point of pride. Why you ask? It's the only way to ensure the products we use in our vacation rentals are safe, effective, environmentally conscious, family-friendly, and formulated to get the job done right every time. We believe cleaning products don't have to smell and feel like a trip to the public pool, but more like the spa. Our 6 Elements product line is the answer to that.