Vacation Rental LABS
The front desk to your vacation rental.
Are you the kind of Airbnb Superhost that likes to meet their guests to provide a great first impression and recommendations while keeping your eyes out for bad actors, but don't have time to meet every guest?
We understand that arriving at a vacation rental can sometimes lack the personal connection and security you receive in a traditional hotel setting.
Vacation Rental LABS is here to fix that.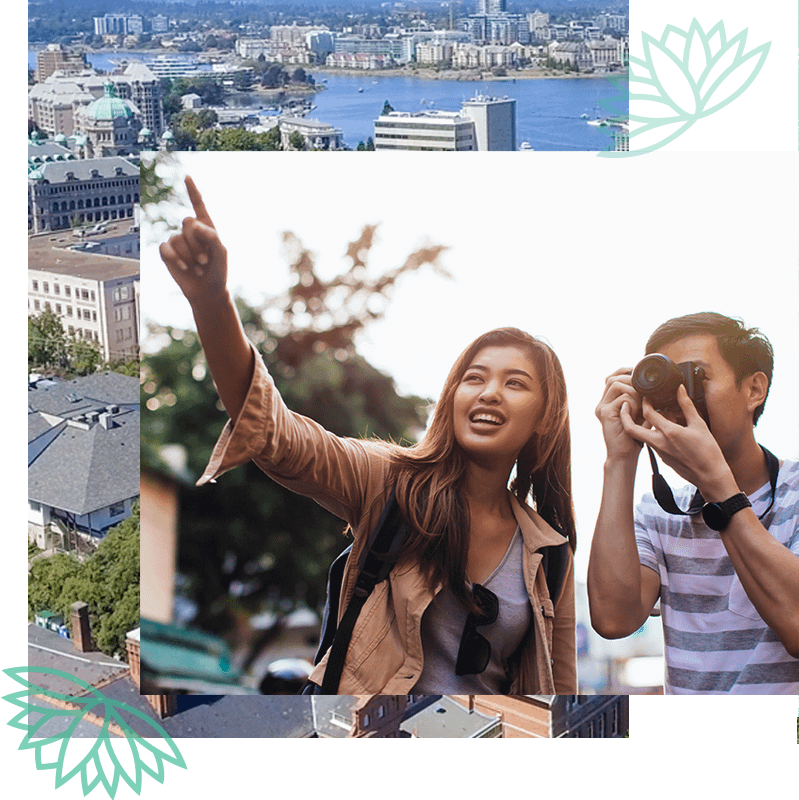 Services
Guest Services & More 
The only vacation rental management company in the country (to our knowledge) to have its very own AirLobby. Vacation Rental LABS, the front desk to your vacation rental. A place where guests can feel like they are checking into a fun hotel. Located at 556B Pandora Ave and open seven days a week for your guests' convenience.

Just like every great hotel where the 'front of house' serves guests and the 'back of house' flawlessly cares for the behind-the-scenes logistics of the operation, LABS specializes in all the details that make hosting a vacation rental a breeze! 
At LABS, we're dedicated to making your guests stay as smooth as possible while helping you sleep better with added security checks:
Baggage Check
(by the hour or by the day)
Overnight Secure Bike Storage
Local Tourism Recommendations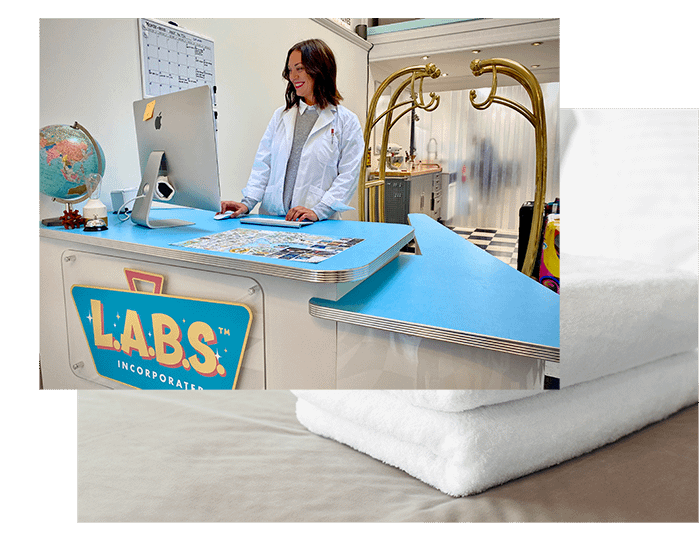 Our LABS Service Techs specialize in the following, freeing up your time to focus on growing your vacation rental business:
Vacation Rental Turnovers / Cleans – COVID-19 Protocols in Place.

Unit Maintenance – From wall beds to slow drains, we have you covered.

Professional Laundering of Linens – Extra capacity machines allow us to care for standard duvets as well. 

Supply Warehousing – never stand in a Costco line for tissues or shampoo again!