SERVICES
Hosting and Management 
All of our services are designed to help you free yourself of the day-to-day hassle of STR management; let us do the heavy lifting. 
• Full-Service Management
• STR Business Coaching
• Concierge / Guest Management
• Professional Real Estate Photography
• Turnover / Cleaning Services
• Unit/Supply Adults
• Supply Pickup
• Off-Site Professional Laundering
• Key Concierge
• ID Checks
• Basic Unit Maintenance
• We'll even help you build your listing from scratch.
Contact us today for your free analysis, and we'll design a package that suits your specific goals and needs.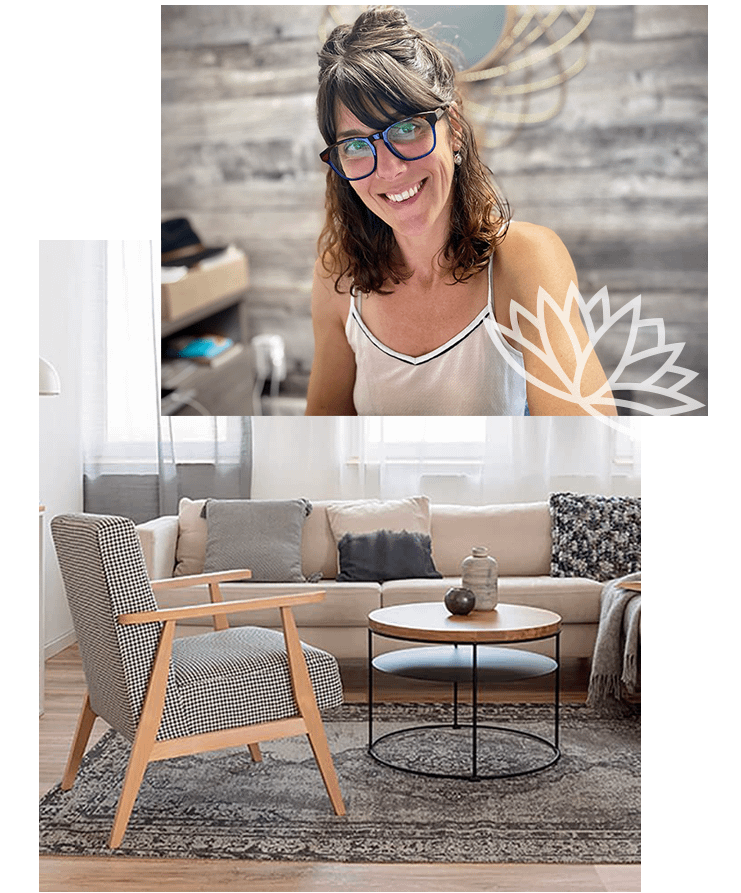 AirLobby
our Co-Hosting Service Centre
Just like every great hotel the 'front of house' cares for the guest and the 'back of house' flawlessly handles the behind-the-scenes details, AirLobby is our answer to both, all the logistics that make hosting a pain suddenly disappear with AirLobby on the job.

Vacation Rental Turnovers / Cleans - Covid-19 Protocols in Place
Key Management / Identification Check
Unit Maintenance; From wall beds to slow drains, we have you covered.
Supply Warehousing, never stand in a Costco line for tissues or shampoo ever again!
Professional Laundering of Linens 8$-10$ /per load