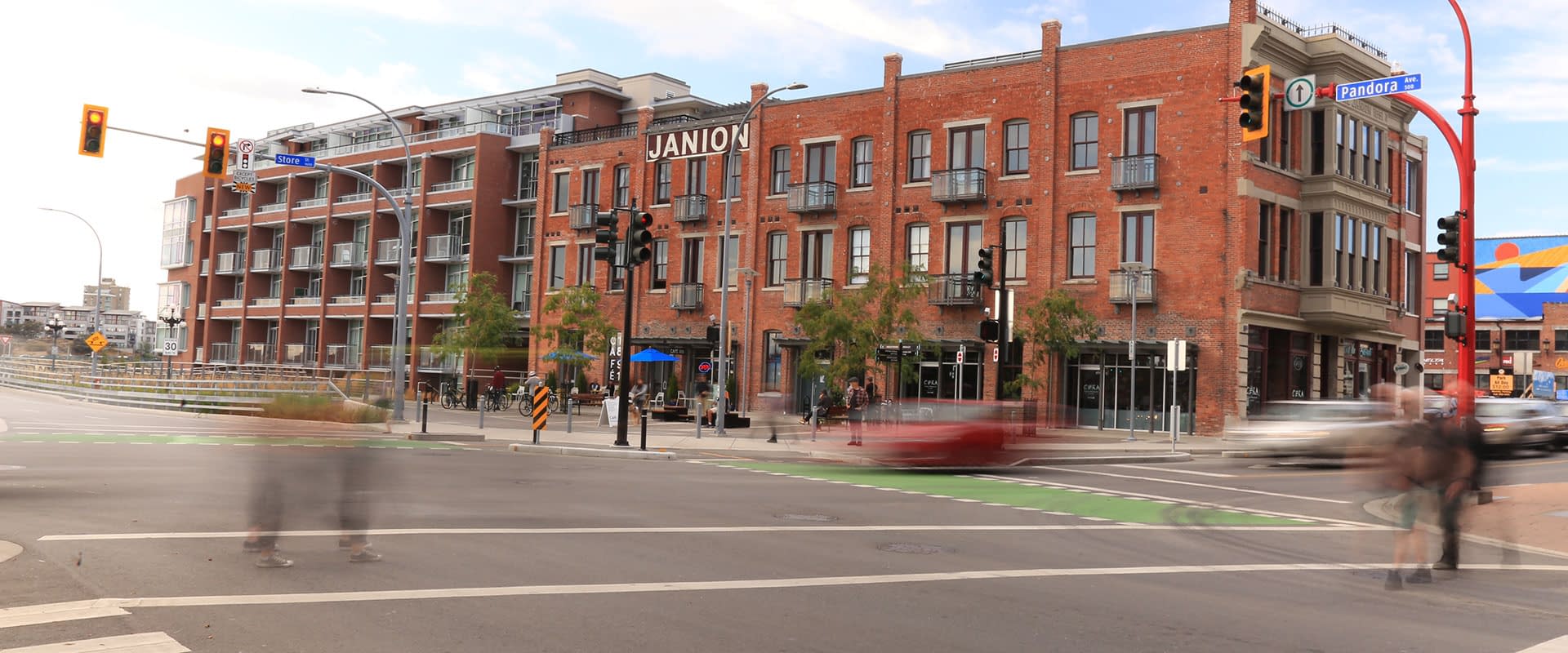 Airbnb
List Optimization
Let me help you Optimize Your Algo Game and See a 10-30% Increase in Revenue in Your First Month.
In a 40-60 minute recorded screen share, our Systems Architect will go through your listing line by line by line. Helping you see your short-term rental listing through the eyes of the Online Travel Agencies (OTA) Algorithms and your ideal clients. 
Areas of focus: 
Copywriting best practices; how to create an impact with your title and description.

Photography Critique, a photo is worth a thousand [DOLLARS]

Areas that need review or completion.

Identify danger zones and potential guest headaches.

Find any missed opportunities, provide feedback to help to capture dollars that are falling through the cracks.

Pricing strategy suggestions

Provide a broader view of the market. With more than 50 units under care, we see and hear a lot.
Cost: 367$ Discounts for Amala Management and Ongoing Service Clients.